Vision Fee Schedule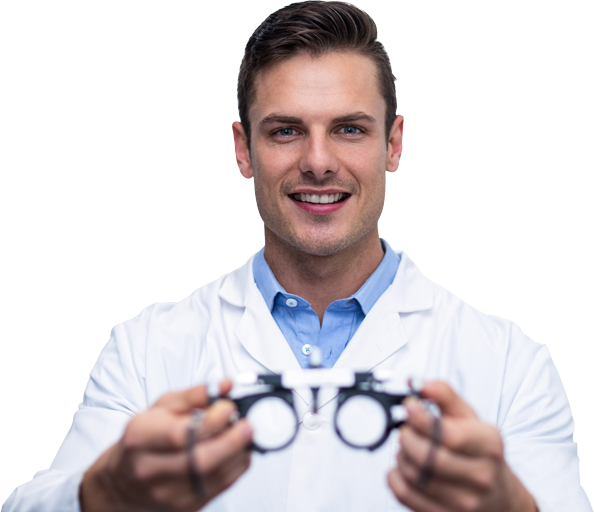 With our Vision plan, you'll never again have to pay full price for eye exams, prescription eye glasses, contact lenses, Lasik, and more! And with American Dental Care, these extra benefits don't cost extra! Your Vision plan is already included with your Dental plan for our low $12 monthly rate!
To receive your American Dental Care vision benefits, simply choose from one of our participating doctors of Optometry/Opthamology and provide your Member ID when making your appointment.
NO CHARGE SERVICE
Frame Adjustments
N/C
Frame Dispensing
N/C
Frame Styling
N/C
Ultrasonic Cleaning of Contact Lenses
N/C
Consultation Concerning Contact Lens Treatment
N/C
Ultrasonic Cleaning of Frames and Lenses
N/C
Consultation
N/C
Written Reports to Other Professionals
N/C
25% OFF LASIK SURGERY
SEE OPHTHALMOLOGISTS
Member pays at time of service
EYE EXAMINATIONS
Standard for Glasses
$30
Fitting Fee for Contact Lenses
(follow-up visits & Care kit 2 plus)
$70 – $100
FRAMES
Including Polo, Logo, Silhouette & Many Others
30% DISCOUNT
LENSES
Single Vision Lenses
$38
Bifocal Vision Lenses
$59
Trifocal Vision Lenses
$75
CONTACT LENSES
Including Soft, Gas Permeable, Disposable, & Toric
25% OFF
OPHTHAMOLOGISTS
Any in-office treatment
25% OFF
25% OFF ANYTHING NOT LISTED
Discuss all fees with doctor prior to treatment.
25% OFF
Prices are subject to change without notice.