About Us
American Dental Care has been in business since 1989!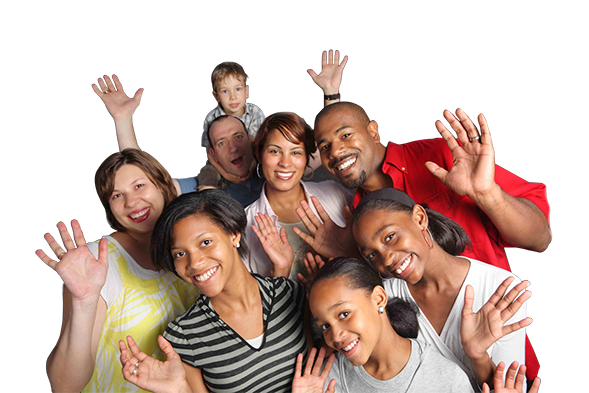 Helping individuals, small business, and families like yours save money on dental care
for over 25 years!
What is American Dental Care?
American Dental Care is a Discount Dental Plan that has organized a large number of dentists in order to provide them with new patients. In return, the dentist can greatly reduce their prices up to 85%. Each member can choose participating dental office that is convenient to them. The dentist has to be in our provider network, but you choose the dentist, you decide when and how often you want to see them, and you can change dentists or specialists at any time without notice. That means your young child can see a pediatric specialist, your teenager can see an orthodontist, and you can see a general dentist, all when and where it is convenient for your family!
The American Dental Care Plan is NOT insurance, so all previous dental problems are accepted and there is no limit to savings or services. And with our low monthly cost and savings on everything from cleanings and fillings to braces and teeth whitening, you can afford for your whole family to enjoy great quality dental care!